Falcon Design Wins 3rd Place at the GUCA Golf Tournament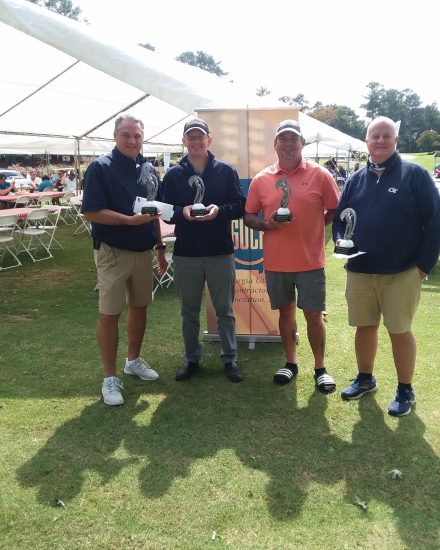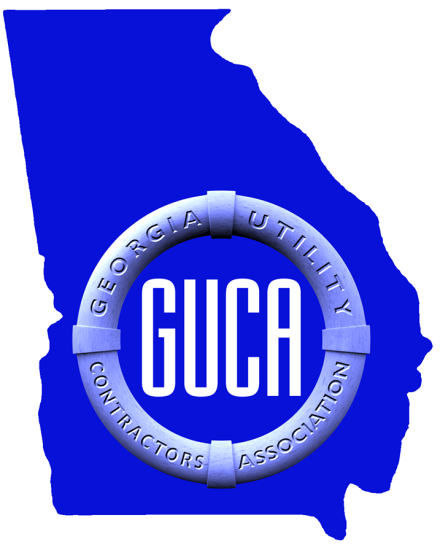 Congratulations to the Falcon Design team for finishing 3rd place at the Georgia Utility Contractors Association Golf Tournament. The GUCA tournament was held at White Oak Golf Club in Newnan, GA. Falcon Design scored a 58 on the Seminole Course.
As a member of GUCA, Falcon Design also provided a tee box sponsorship and enjoyed door prizes and a meal following the tournament. Awards were sponsored by Civil Site Services, Inc.