DEVELOPER | BUILDER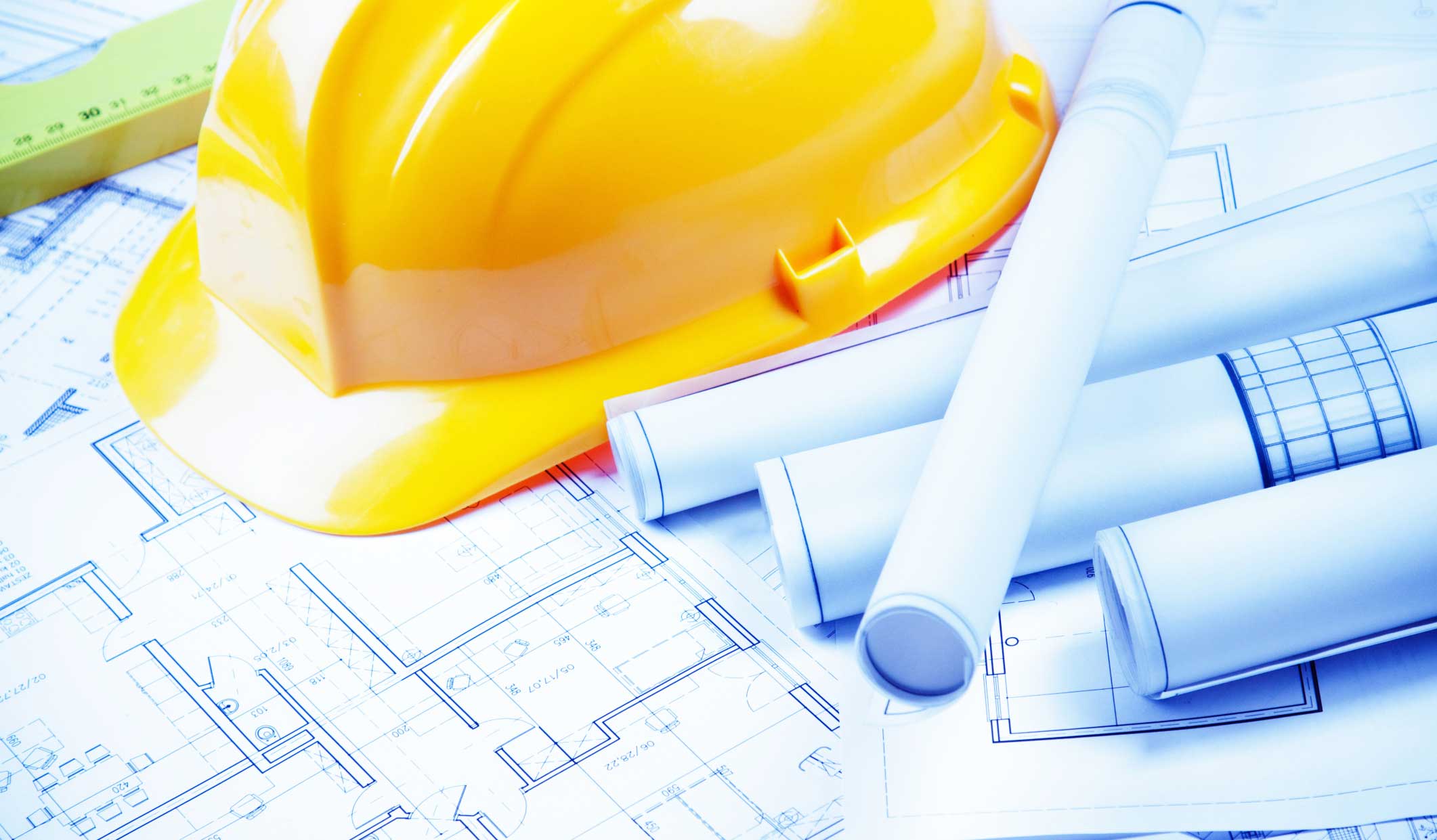 Falcon Design's expertise can be seen at all levels in the private sector from national companies to individual homeowners. Obtaining your project success and reaching a close alliance with you and your team is our ultimate goal. Our expert team of licensed professionals provide civil engineering, construction administration, planning/zoning, surveying, drone technology and builder services.
CIVIL ENGINEERING
Falcon Design offers a variety of engineering, consulting and design services that aim to optimize a project's delivery. Our licensed professionals are experienced with guiding your project from the initial planning stages all the way to the final completion of your successful project. Our areas of practice include:
Residential and Mixed-Use Design
Commercial and Office Design
Industrial and E-Commerce Design
General Civil Site Design
Sanitary Sewer Systems
Water Distribution Systems
Stormwater Management
Preliminary Project Planning and Renderings
Environmental Permitting
Grading and Drainage Design
Erosion Control Design
PLANNING & ZONING
FDC's planners focus first on the objectives and desired outcomes of each project. Our areas of expertise include:
Master Plans and Zoning Services
Permit Coordination
Land Planning
Due Diligence Reports
Constraints Plans
Color Rendering
Site Inventory & Analysis
LANDSCAPE ARCHITECTURE
Falcon Design Consultants offer a well-rounded team of experienced landscape architects. Our landscape architecture capabilities include:
Professional Arborist Services
Amenity Design
Sports Fields/Recreation Complexes
Master Plans & Color Renderings
Site Inventory & Analysis
Permit Coordination
Landscape and Hardscape Design
LAND SURVEYING
Boundary & ALTA/ACSM Surveys
Residential and Commercial Plats
Right-of-Way Acquisition Surveys
Construction Staking
Topographic Surveys
Title and Deed Research
Elevation Certificates
Mitigation Sites & Tree Location
GIS Services and GPS Services
DRONE TECHNOLOGY
Using a drone to fly over numerous miles of highways to generate an aerial survey in a digital format is the way of the future. Drone surveys are 100+ times faster than traditional surveying. Drones are capable of allowing us to produce a greater amount of data points, thus creating a more accurate topographical survey. We also have a full-service surveying department that performs ALTA, boundary surveys, topographic surveys, infrastructure design surveys, final plats, GIS services, and construction staking.
BUILDER SERVICES
HLP (House Location Plans)
RDP (Residential Drainage Plan)
ESPC (Erosion, Sedimentation and Pollution Control Plans)
RDS (Residential Drainage Survey)
LGP (Lot Grading Plan)
Elevation Certificates and Final
Plot Plan & FHA Survey
Topographic Survey/Grading Plan